---
Canada's choice for portable traffic solutions.
CSS supplies the most powerful portable traffic signals in the world. Our experienced team will ensure you get the right product for any application.
Canada Safety Systems provides the most advanced and reliable traffic control devices in the country. Our commitment to the customer is evident through our unparrelled customer support and expertise related to all things traffic control and traffic calming whether it is equipment rental or purchase.
Our large rental fleet allows us to provide timely service for any project big or small. We will ensure to the best of our ability that the products you rent or purchase are within compliance of the particular provincial standards that apply. We will also provide onsite setup, teardown and any training that is required.
Please contact today to see how we can help on your next project or improve road safety in your community.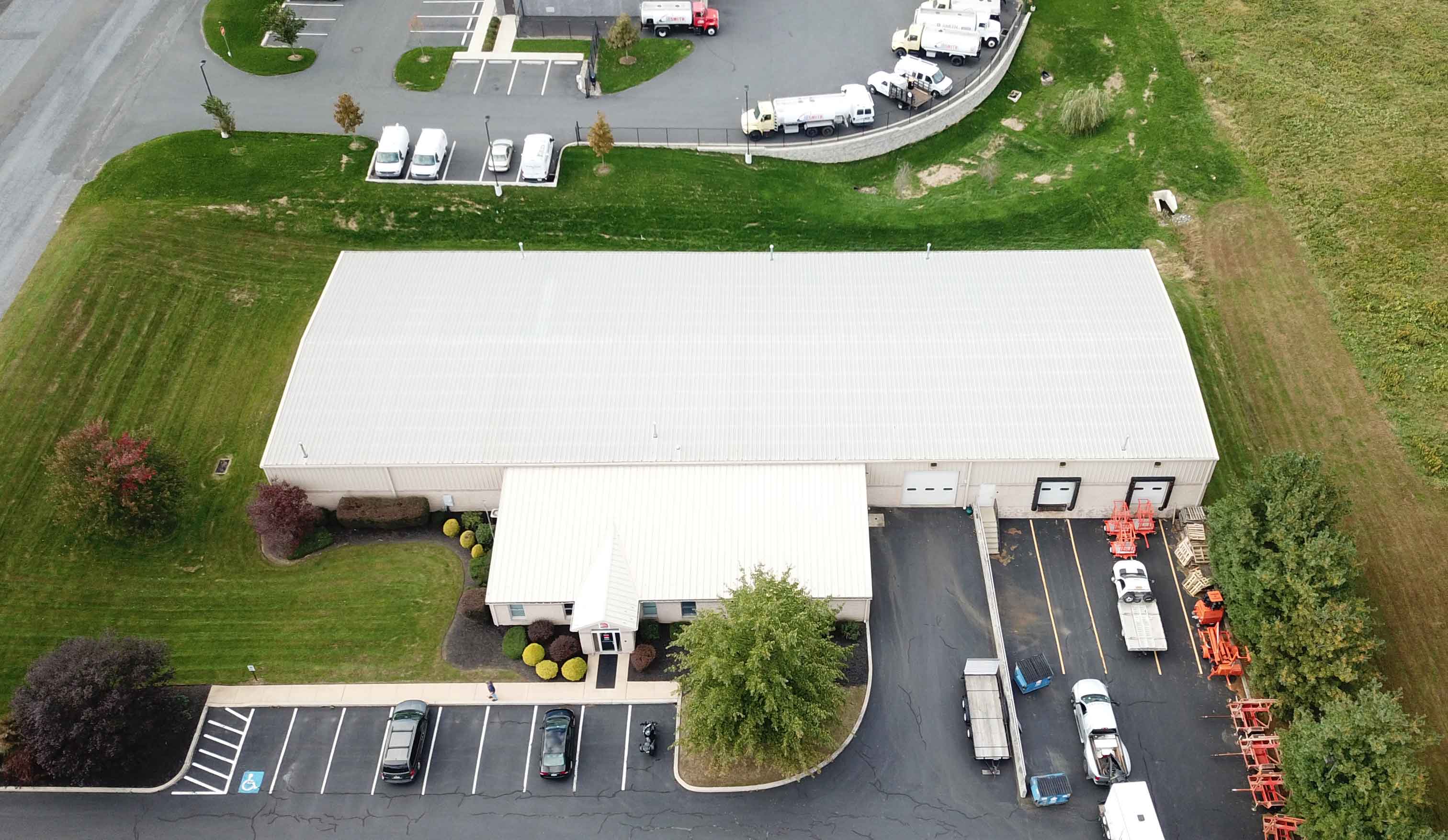 Main Facility
ADDRESS 27-200 Fitch St., Welland, Ontario
PHONE (800) 735-4039
Justin Di Francesco
President
justin@CanadaSafetySystems.com
(800) 735-4039 x 2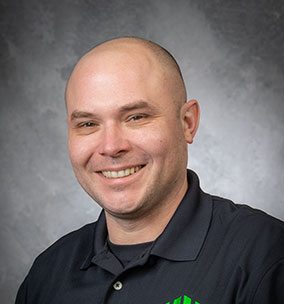 Mike Infantino
Technical Sales
mike@CanadaSafetySystems.com
(800) 735-4039 x 1